Payroll outsourcing
Companies incorporated outside France / Legal secretarial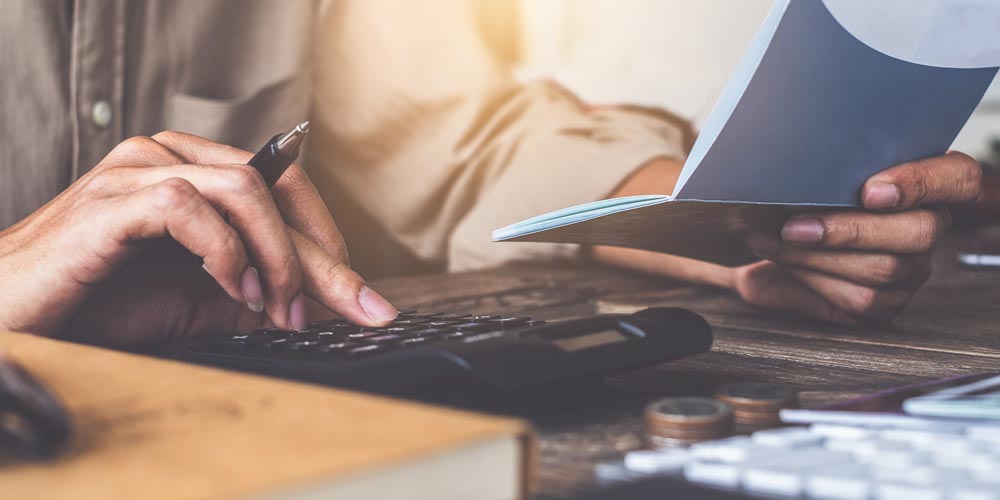 Companies incorporated abroad
As a company incorporated outside France but employing one or more staff, you are not obliged (contrary to the common opinion) to incorporate in France.
You may nevertheless need advice on how to comply with French labour law, payroll and other legal obligations.
French labour law is complex and fast changing as new obligations (and interpretations) come into force. Reliable calculation of salaries is a must and requires in-depth understanding of statutory law. Equally important is the on-going monitoring of changes in regulations and checking of faultless compliance.
Your RES HUMANA Payroll Manager will guide you through how best to meet of all your legal obligations including respect for working conditions, holiday entitlement, and employer's obligations in fields such as employment contracts (fixed term, open-ended, trial periods, periods of notice, terminations and recruitment).
Legal secretarial
RES HUMANA boasts a track record of more than 20 years in payroll management of payroll and employment law. We work both for French incorporated companies and for companies established outside France (USA, UK, Italy, Germany and Spain….).
We provide legal secretarial services across-the-board from drafting required returns and declarations, registrations with Social Security organisations, and contracts of employment. Meticulous attention is given to respecting legal formalities.
Our comprehensive and guaranteed service also includes the management of funds and preparation for their release on time to meet payroll obligations.
RES HUMANA is fully covered by legal liability insurance.
Based on our detailed assessment of our clients' circumstances, we guarantee compliance to legal and regulatory obligations.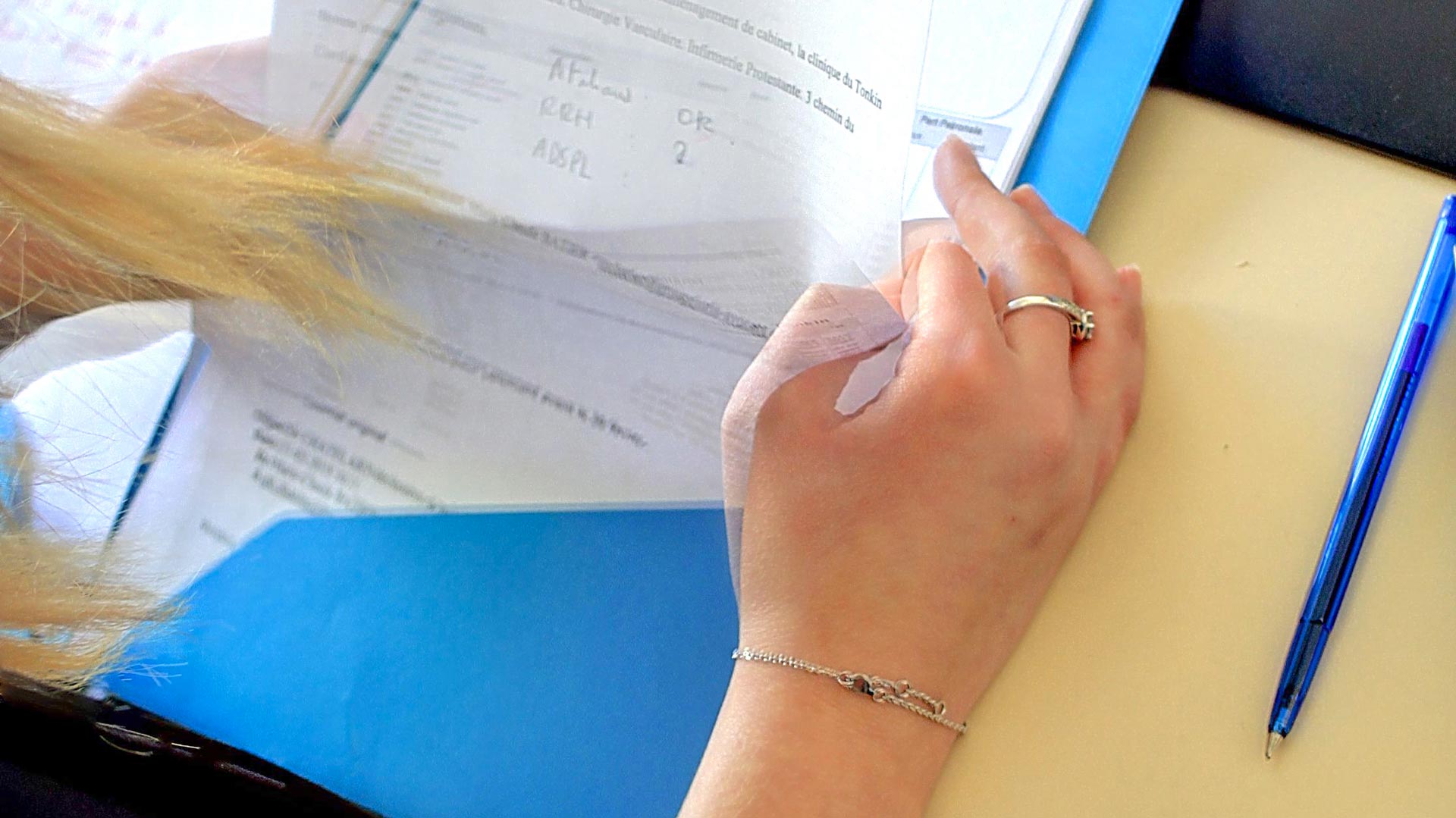 Payroll management,
A specialist skill :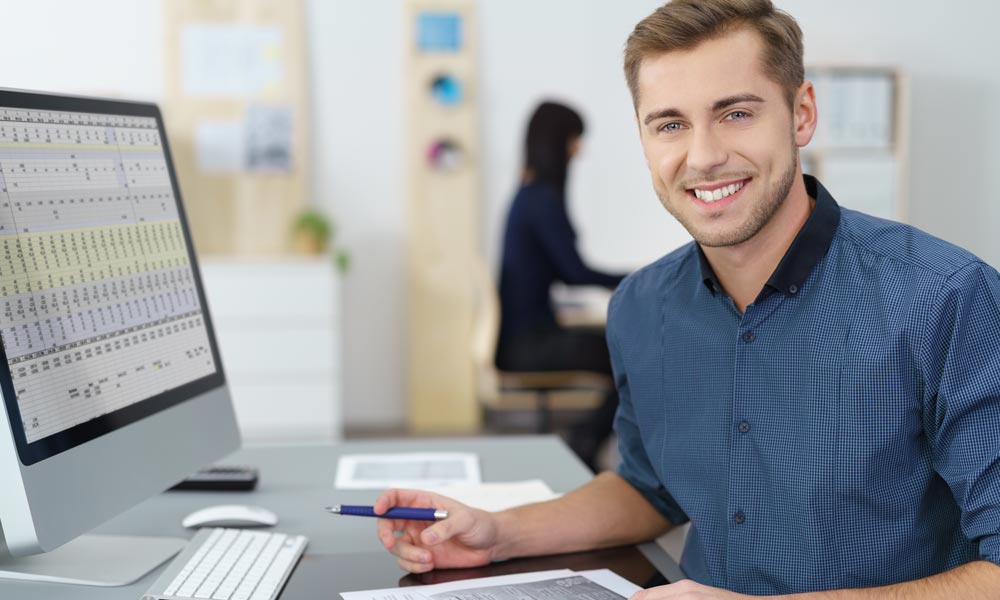 There is far more to payroll management than "pressing the right button." It requires expert knowledge of labour law, of technical procedures and of skills in the interpretation of statutory legal obligations. Cut-and-dried solutions are not always available and input from experts ensures compliance to both letter and spirit of agreements at cross-industry and in-house levels.
RES HUMANA qualified payroll managers place the following skillsets at your disposal :
Familiarity with the rules of personnel management,
Mastery of of payroll and personnel data to ensure the accuracy of financial returns to tax and administrative authorities,
Payslip issuance and dispatch of information required by administrative and tax authorities,
Regular monitoring of employment data (corporate social responsibility, labour relations, statistics, annual assessments …)
RES HUMANA is a provider of payroll management services for numerous small and medium-sized companies, associations, institutions and public sector establishments across a wide variety of activity sectors throughout France. We are also accredited IPRP (CARSAT, DIRECCTE), and certified OPQCM in recognition of our professionalism.