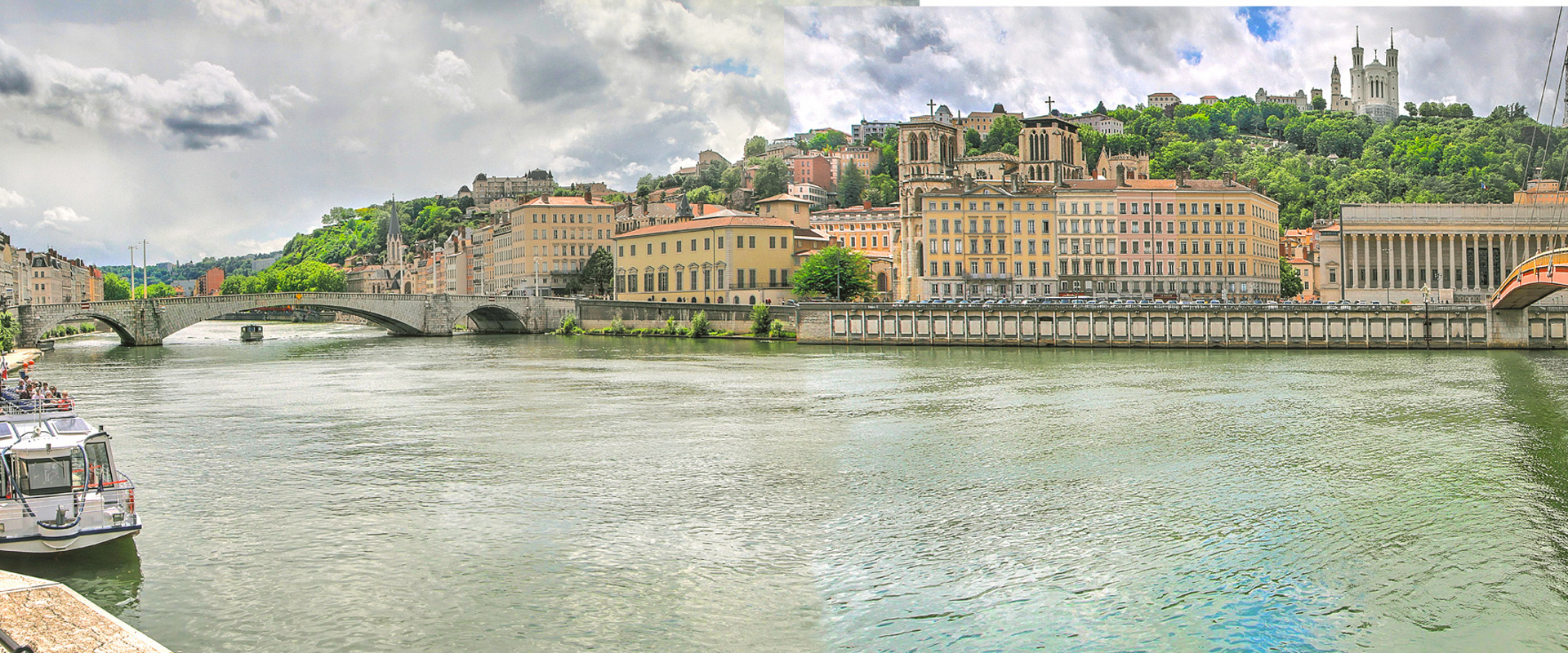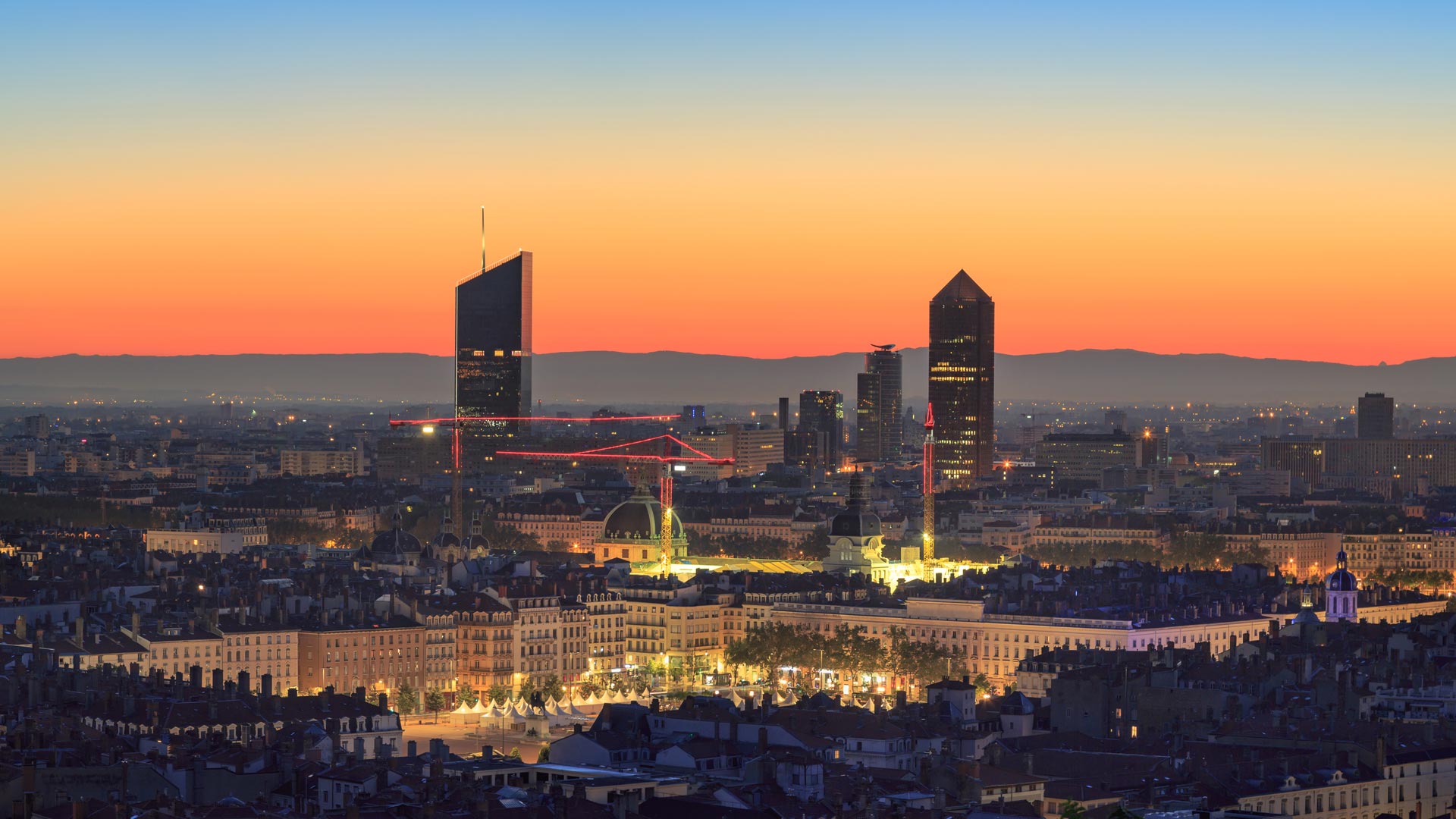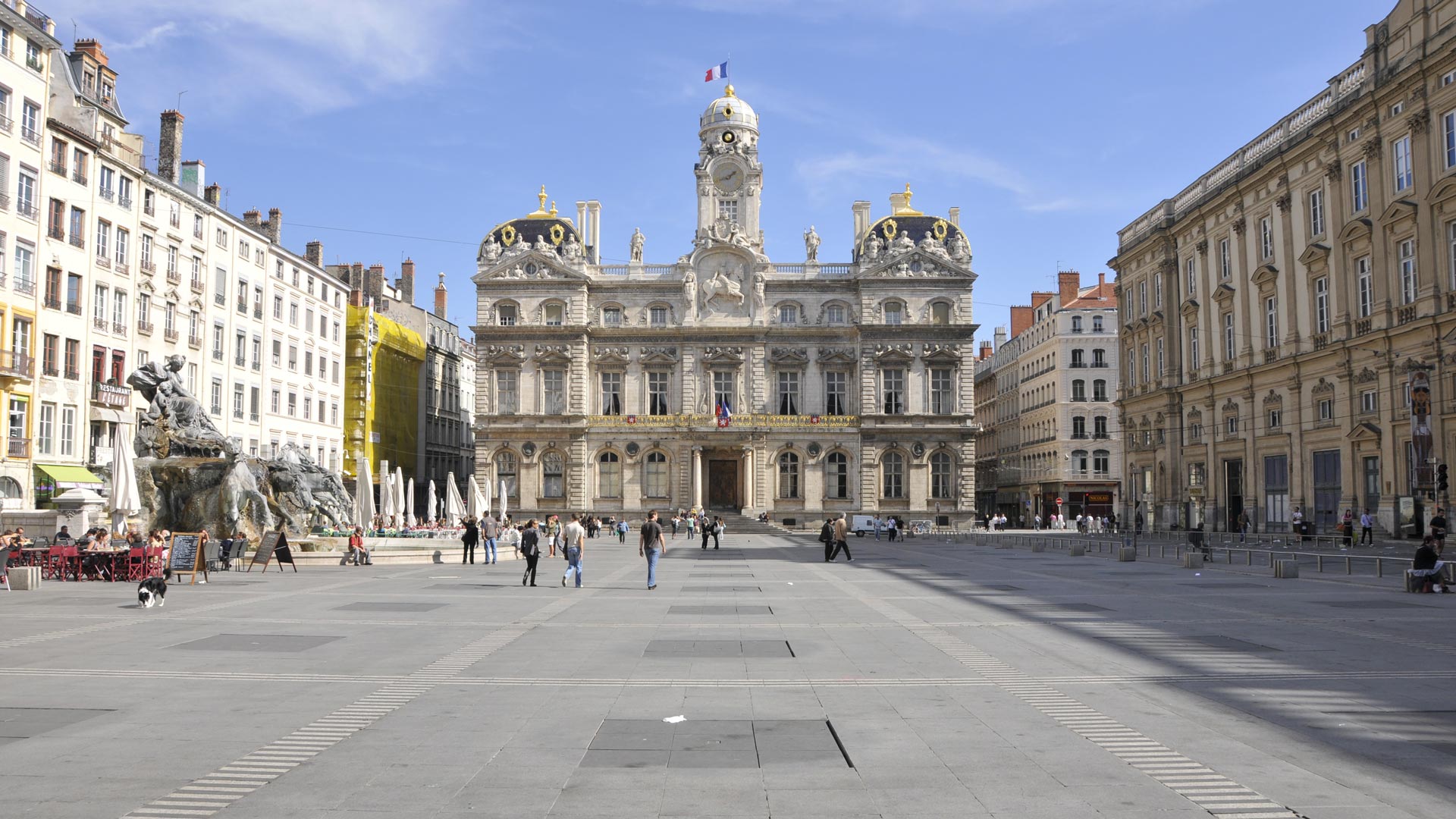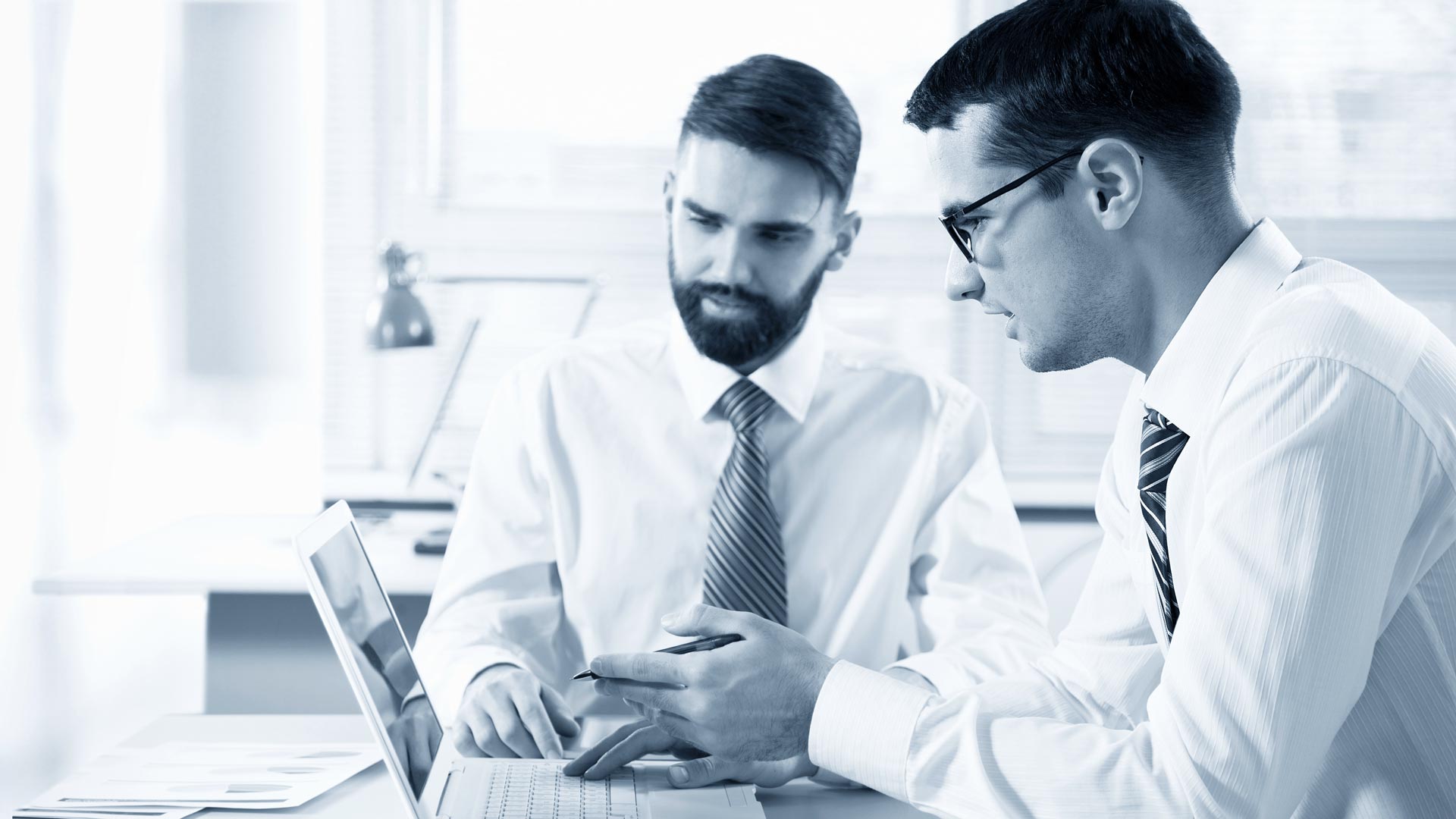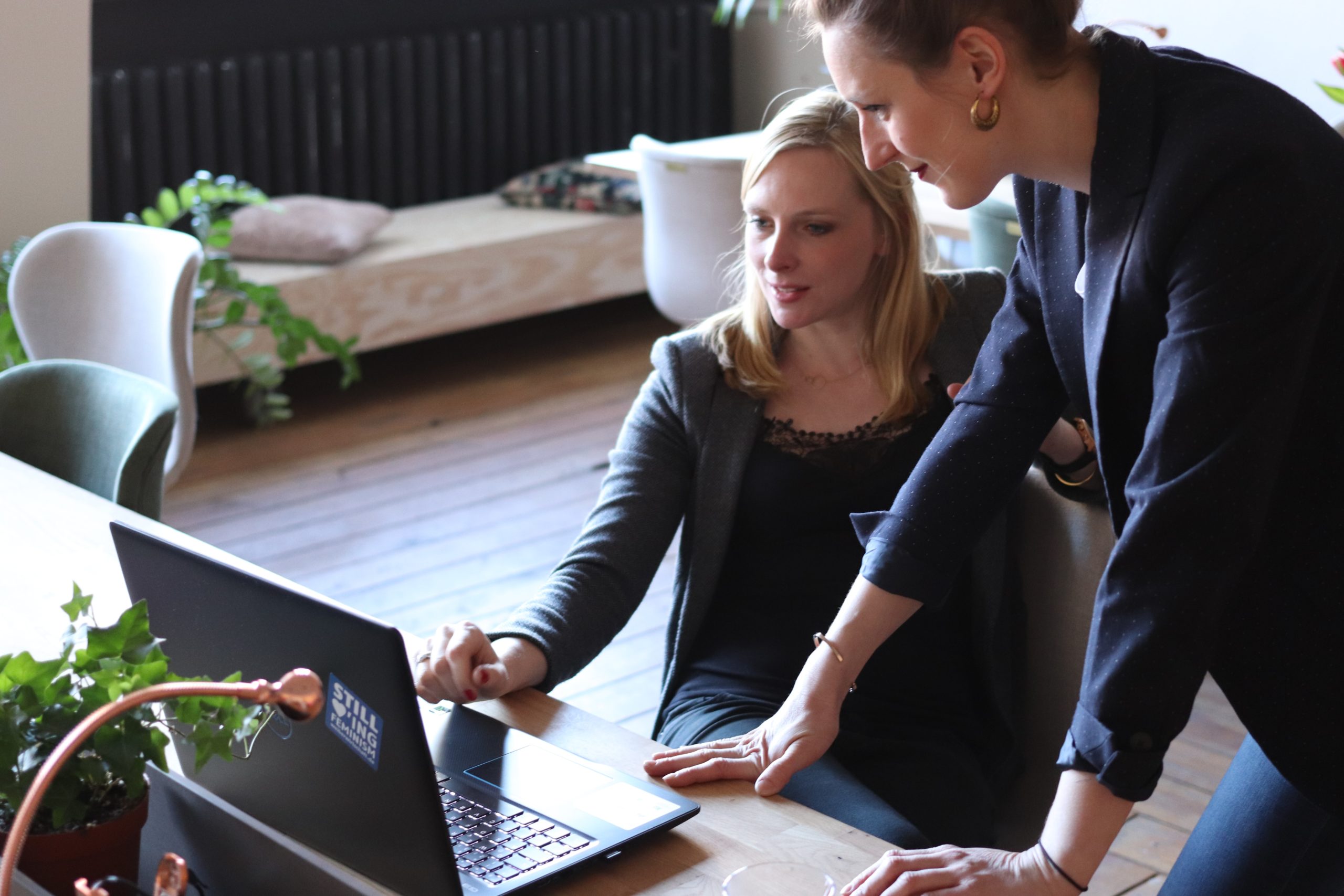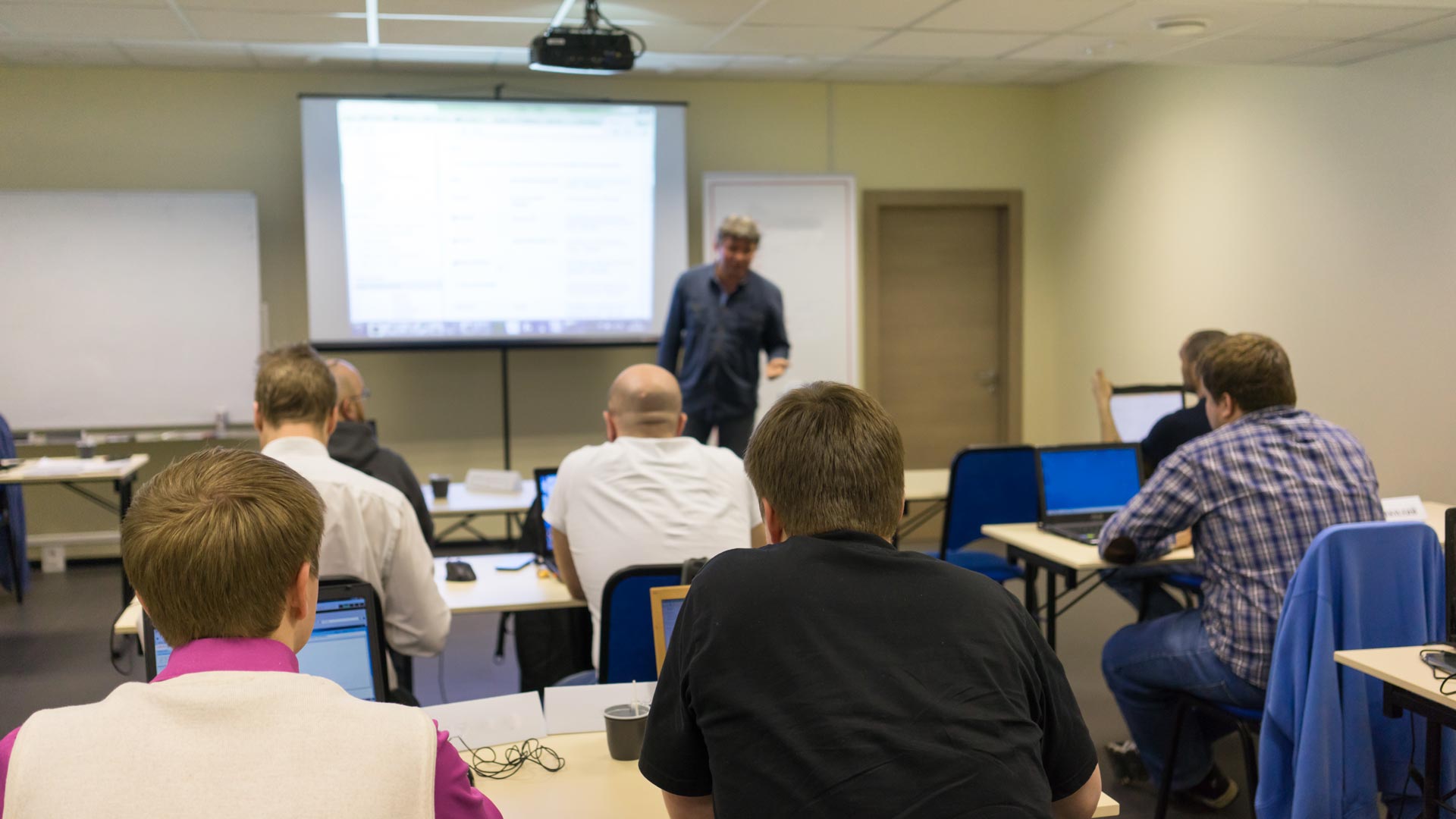 Your expert payroll and HR partner
Your expert payroll and HR partner
Outsourced private sector payroll services
Outsourced private sector payroll services
Outsourced public sector payroll services
Outsourced public sector payroll services
HR and labour law advice
HR and
labour law advice for the private sector
Conseil RH et droit social
HR and
labour law advice for the public sector
Payroll, HR and management training
Payroll, HR and management training
Payroll outsourcing
French labour law is complex and evolving as new measures are introduced. Hence the need for reliable payroll data processing as companies must have access to in-depth legal advice, to experts familiar with payroll parameter settings, and to the ability to monitor the fast-changing situation. Guaranteed compliance to stringent regulations is a must. RES HUMANA services cover :
Public sector
Private sector
Labour law
RES HUMANA covers a broad range of services:

Access to specified out-of-house software applications
Comprehensive outsourcing of formerly in-house services
Payroll management by dedicated contract staff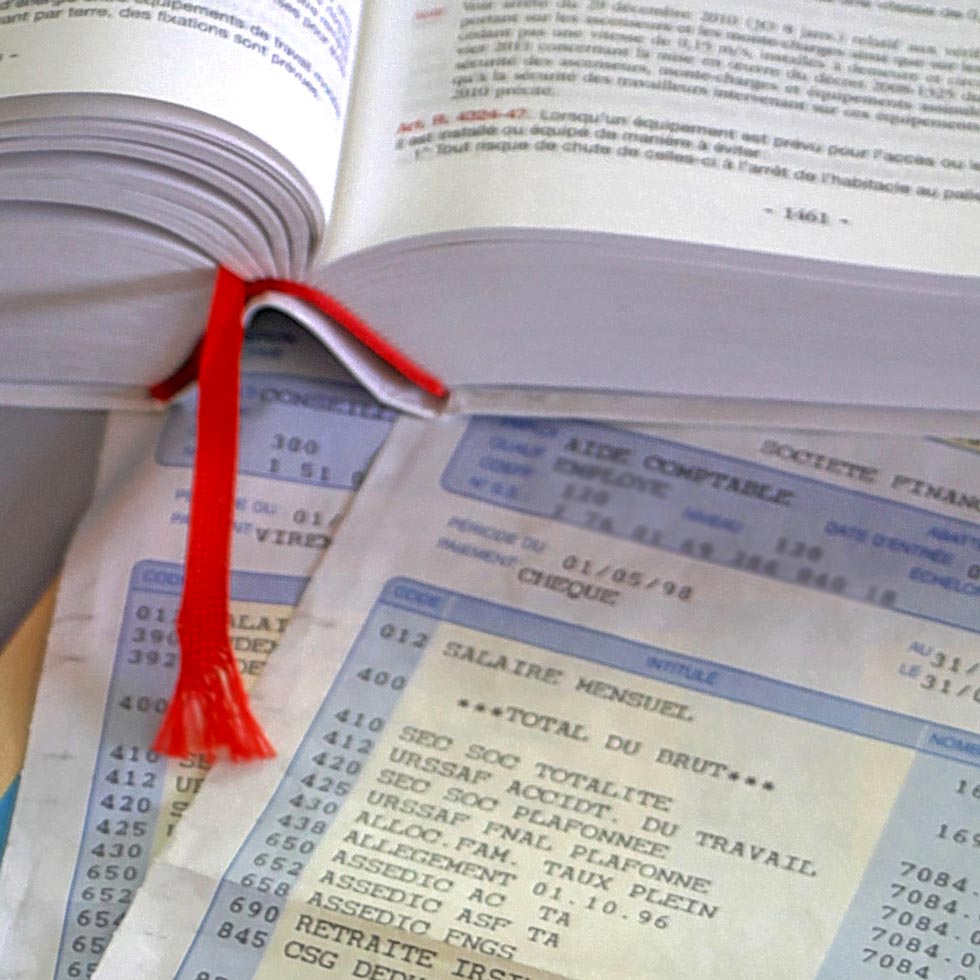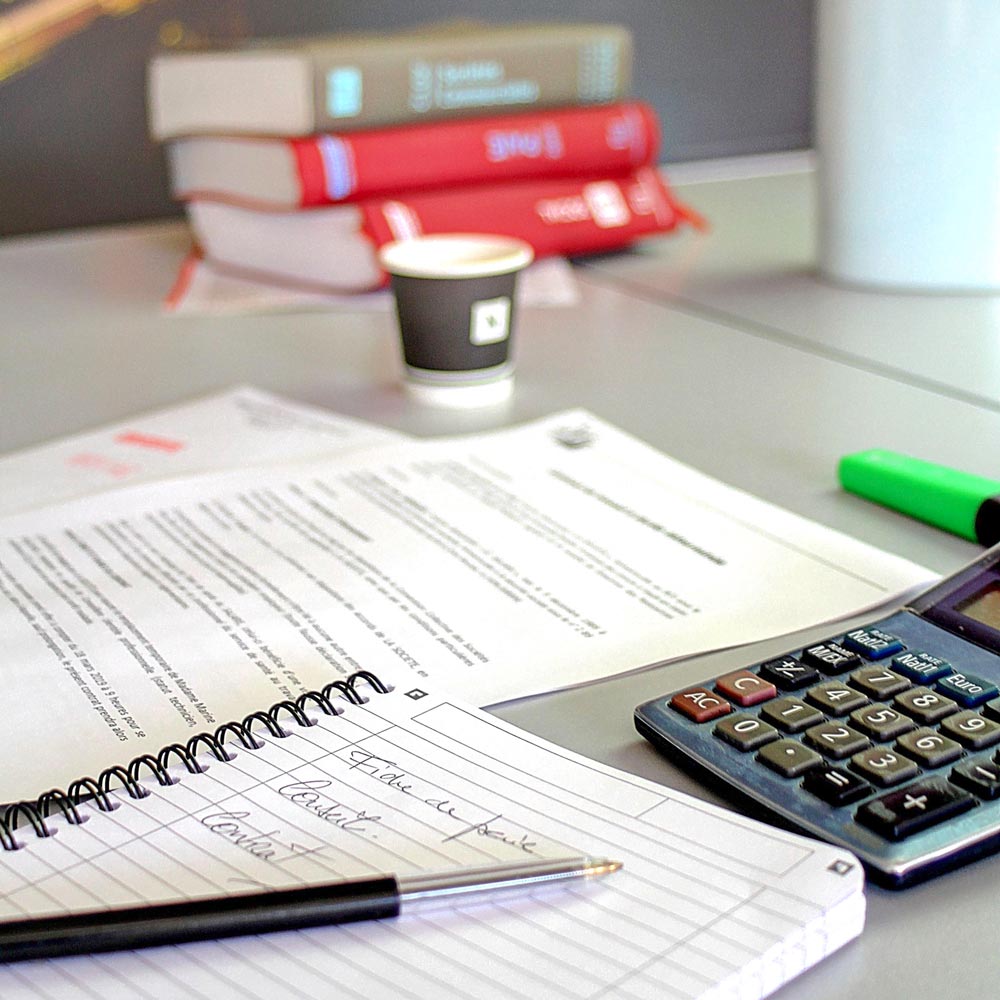 HR support services and advice on Employment Law
Building on our extensive HR expertise and on our track record as a developer of HR tools and methodologies, RES HUMANA, an acknowledged expert in the analysis and application of labour law, brings to bear the skills and experience of accountants, legal experts and specialists across the broad field of human resources.
Each contribution we make is tailor-made to your needs. As a provider of third-party services to improve the efficiency of your business, we work within the constraints of your corporate identity to meet the objectives set by your senior management.
Audits of labour relations and reviews of compliance to labour law
Audit of payroll procedures
GPEC statutory duty of forward-looking management of employment and skills
Management of business organisational risks
Disputes, disciplinary procedures
Labour relations
Training
RES HUMANA is a provider of tailor-made training to serve your INTERNAL needs. We specialise in Middle and Senior Management training with a focus on Labour Law, Human Resources Management, Payroll Management and wider issues of corporate governance
NLP (Natural Language Processing)
Management/leadership
Personnel management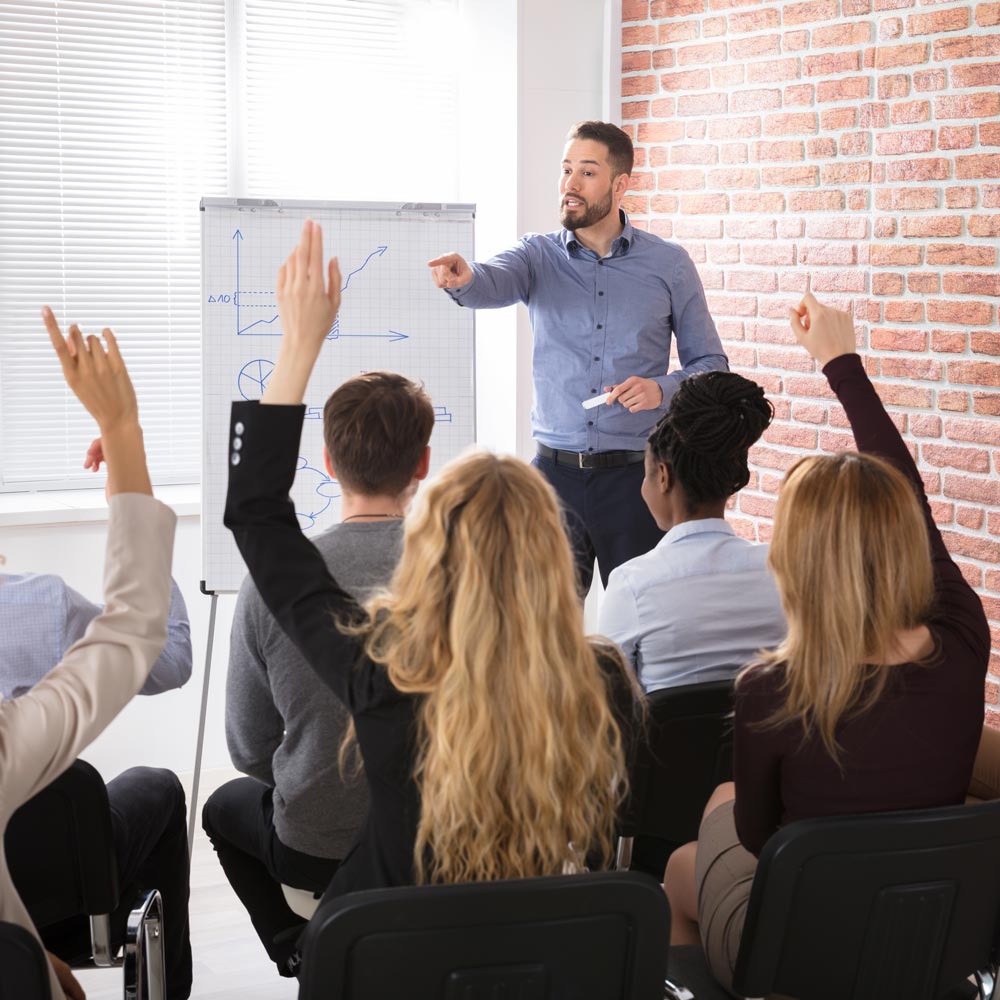 Interested in
our services ?
Quality Confidentiality Security Reactivity
Our services are 100% prepared, processed and delivered in France.
RES HUMANA does not sub-contract the payroll management services we deliver.
We have direct control over and take responsibility for the services we provide.
Notre actualité
Retrouvez ici les informations importantes de RES HUMANA, le regard de nos consultants experts sur le monde des des ressources humaines, ainsi que l'actualité en matière fiscale et sociale.