HR advisory services and Employment Law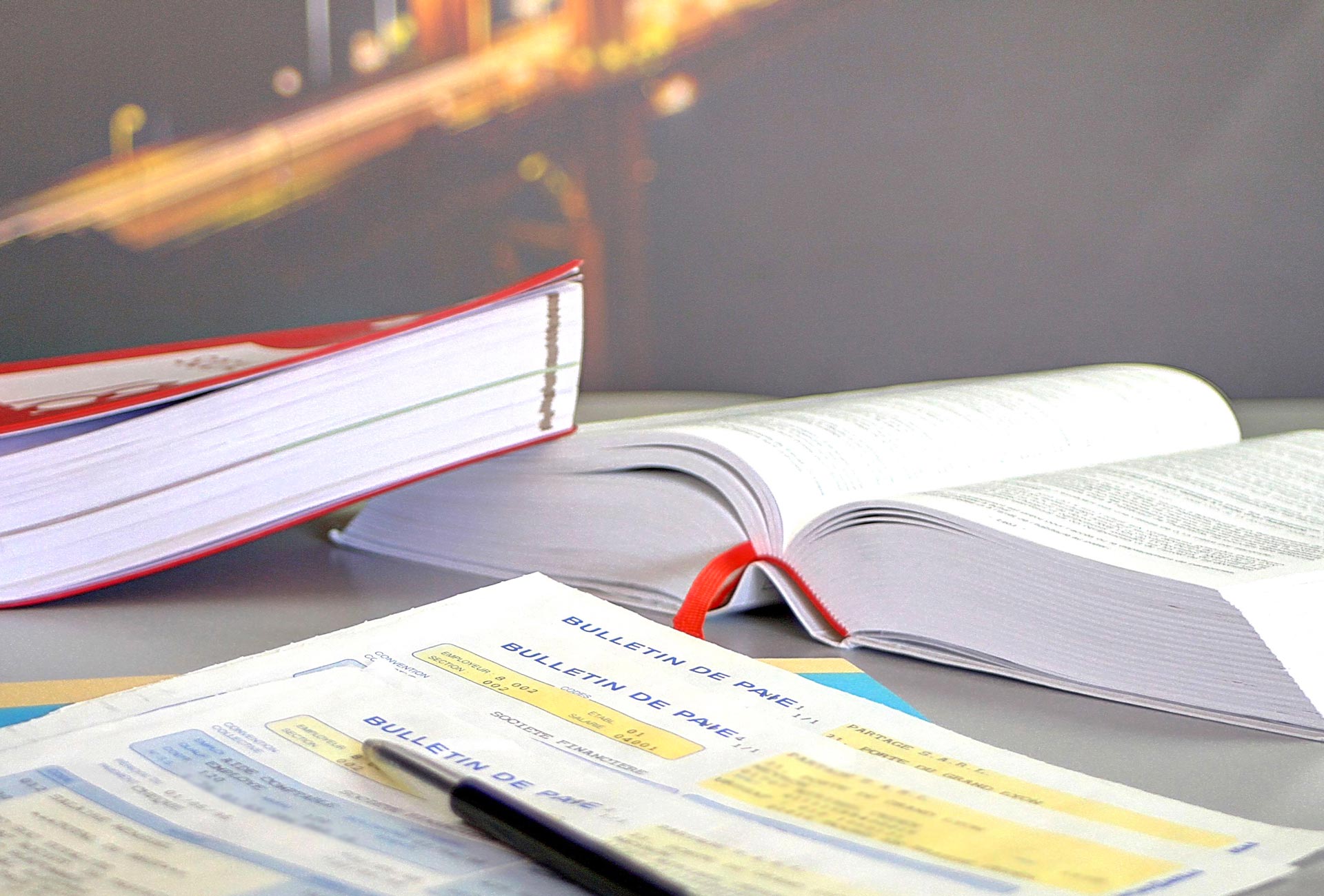 Risk management and harmonious labour relations
RES HUMANA has through long experience developed the HR tools and methods that make us an
acknowledged expert in our field.
RES HUMANA has through long experience developed the HR tools and methods that make us an acknowledged expert in our field.
Our approach is two-fold :
Either services tailored to an efficient response to your specific concerns including Senior Management objectives
Or comprehensive coverage of the broad range of Human Resources issues.
To ensure the highest level of service at affordable cost, we draw on pools of experts whilst deploying advanced software solutions to keep constant track of the services provided.
When making in-depth analysis of clients' needs, we take the broadest view of potential areas of concern ranging from the management of legal risk, to the monitoring of expenses and financial controls. We focus on the solutions that contribute to your enhanced efficiency.
Multiple and complementary expertise in social and HR law
RES HUMANA draws on the strength-in-depth of our internal pool of Human Relations experts supporting your company in the following fields :
Legally-required documentation (initial and amended contracts of employment, IT, collective agreements, company internal disciplinary and other regulations, codes of conduct …)
Management and disciplinary issues
Audits of personnel management systems (payroll, CSR, HR dedicated software…)
Labour relations (conduct of Works Council meetings and elections, General Data Protection Regulation, services to ease and support negotiated outcomes …)
Salaries policy (employee profit share, performance-related pay vs. basic compensation …)
Forward-looking advice on issues of health and safety and employee well-being, drafting of Document Unique d'évaluation (uniform ruiskassessment document), a field in which RES HUMANA was first accredited IPRP CARSAT Rhône-Alpes in 2004, followed by DIRECCTE
Strategic Workforce Planning (GPEC – Gestion prévisionnelle des emplois et des compétences)
Before RES HUMANA enters into agreements with its clients, a preliminary mission statement is negotiated to specify our scope of responsibility, leading to an audit identifying key issues and our clients' needs and expectations.
Respect for our clients' culture is a fundamental ethical principle for RES HUMANA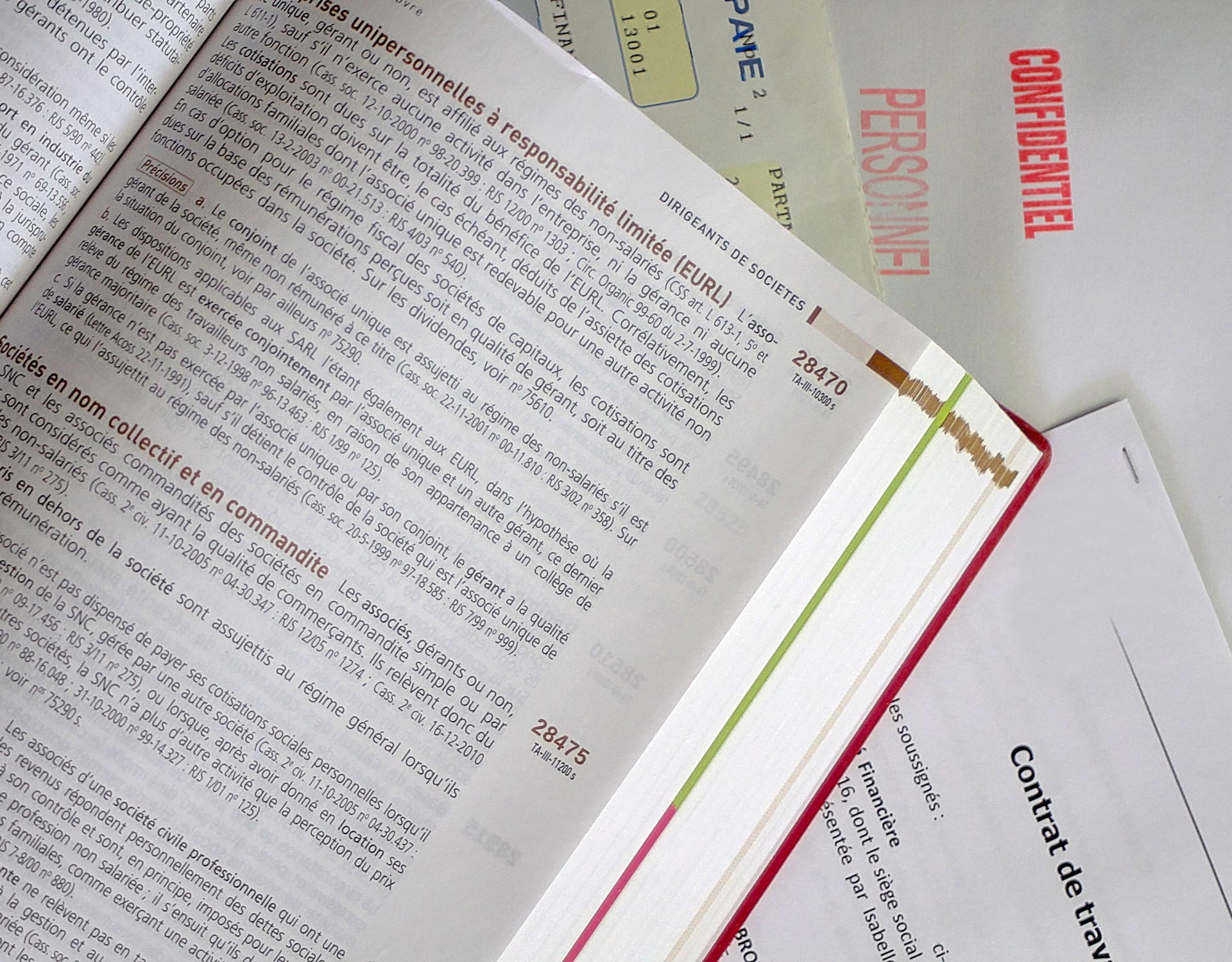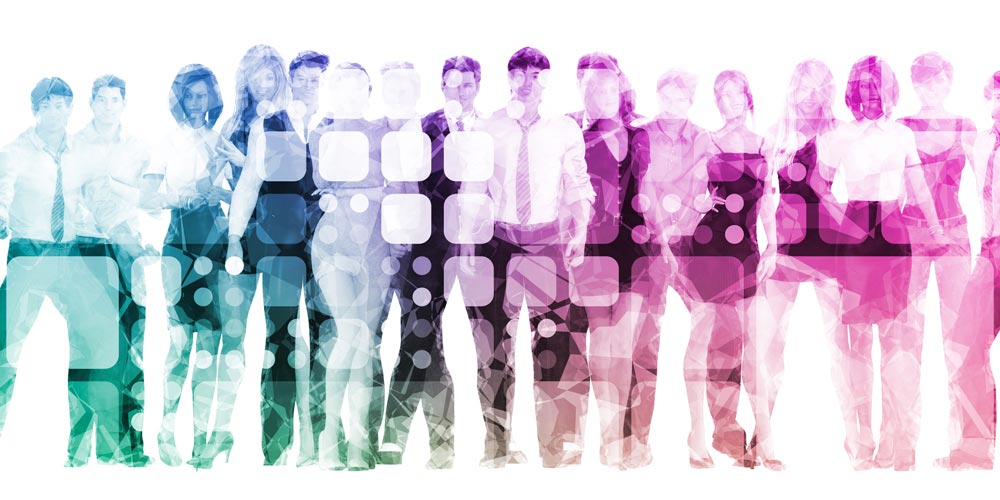 Tailor-made services targeted to improving all-round business performance
RES HUMANA was accredited ISQ OPQCM in 1999 and employs a pool of professionally qualified legal experts.