HR advisory services and Employment Law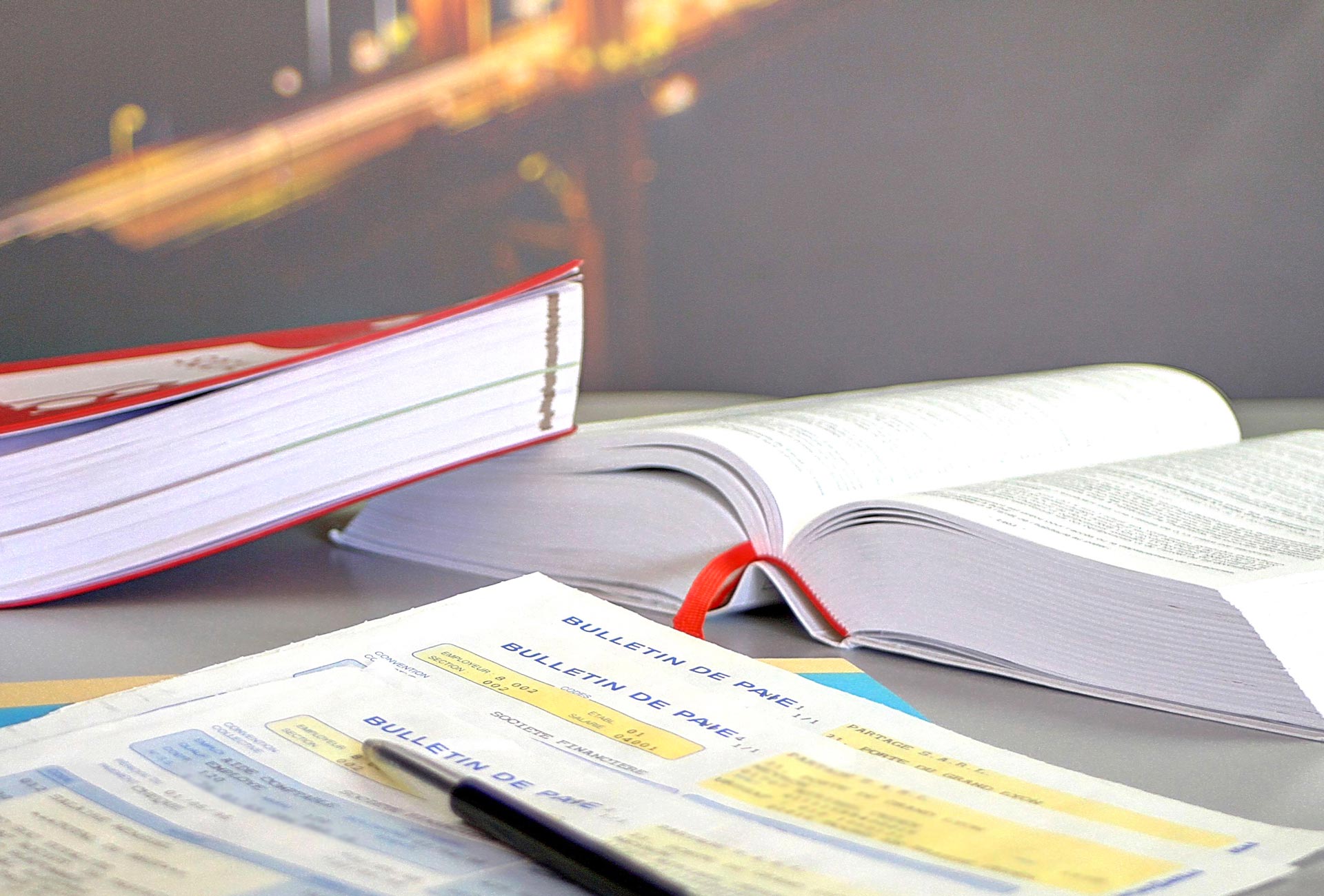 Why call on an HR and employment law expert?
HR and labor law are complex and constantly updated matters.
Difficulties of interpretation create a weak and risky environment on which to build relationships with employees.
An in-depth knowledge in the legal field, managerial expertise and permanent monitoring can only guarantee you a full compliance with the law.
Calling on an HR and employment law expert is the most relevant alternative when it comes to recruiting a new employee. This allows the company to:
1. Save time and resources to refocus on your core business
2. Reduce risk-taking related to HR decisions
3. Ensure an healthy legal base in its relationship with its employees
4. Having professional human resources management right from the start of the business
HR and employment law expert, a work of skills and experience
RES HUMANA has built a very strong HR culture over the years, assuring the best relationships between employers and their employees.
We are committed to respecting the identity of our clients and to implementing open and healthy management habits.
Our long experience allows us to support you at every stage of your business:
– On a daily basis to run your business in a serene way
– On targeted problems specific to your sector and your relationship with your employees
– In times of crisis, to identify blocking points, find a solution and return to a peaceful situation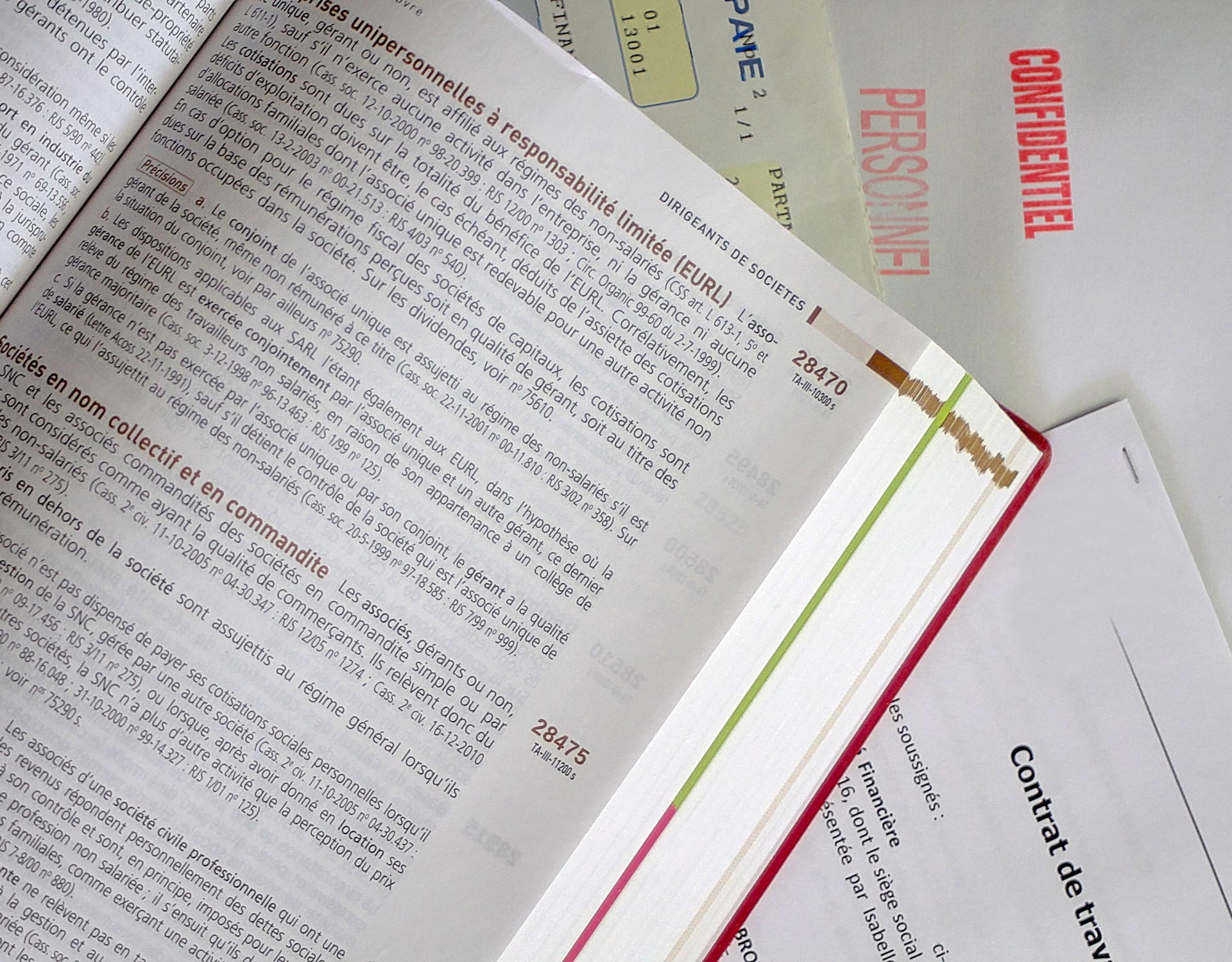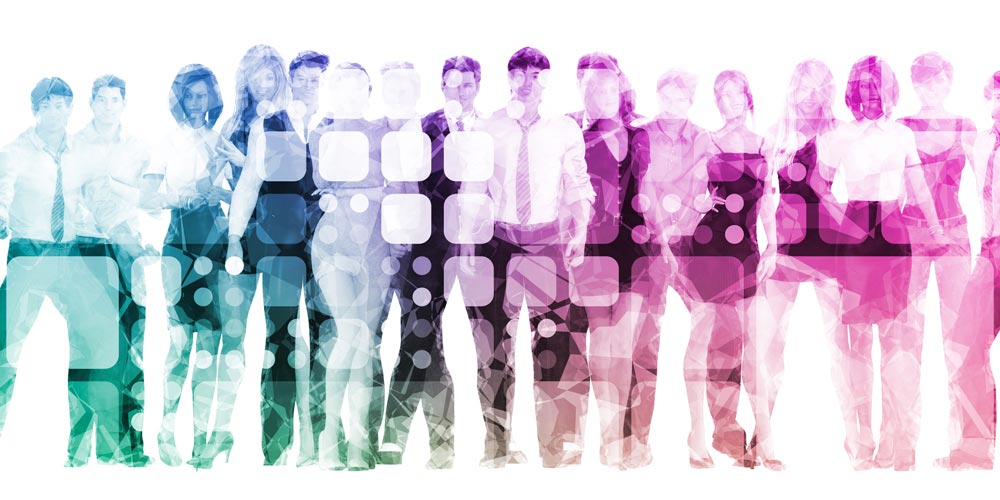 Tailor-made services targeted to improving all-round business performance
RES HUMANA was accredited ISQ OPQCM in 1999 and employs a pool of professionally qualified legal experts.